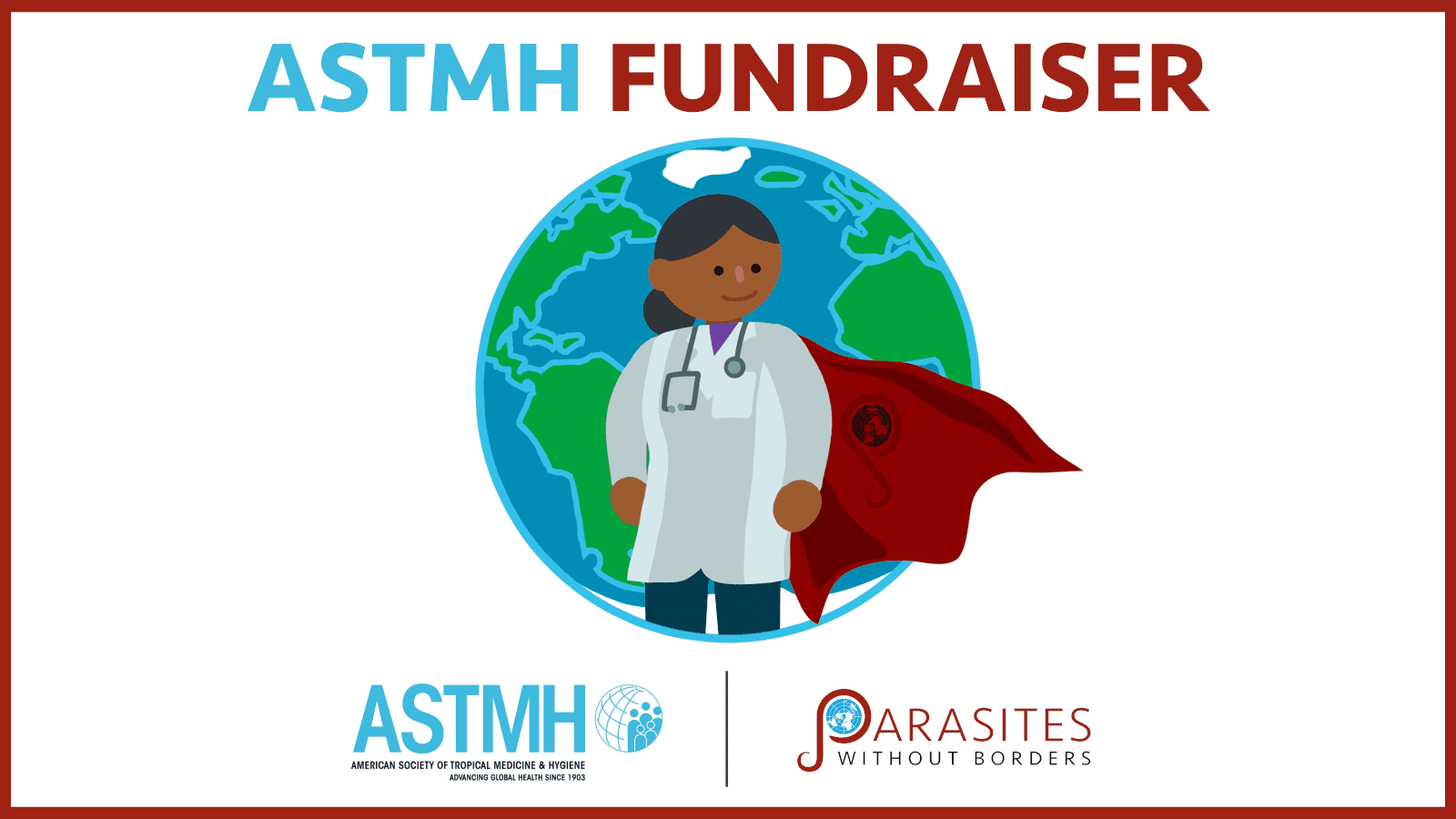 Throughout February, March and April, donations made to Parasites Without Borders (PWB) will be matched by the organization and donated to the American Society of Tropical Medicine and Hygiene (ASTMH)
MicrobeTV is an independent podcast network for people who are interested in the life sciences. Our shows are about viruses, bacteria, parasites, evolution, immunology, and neuroscience.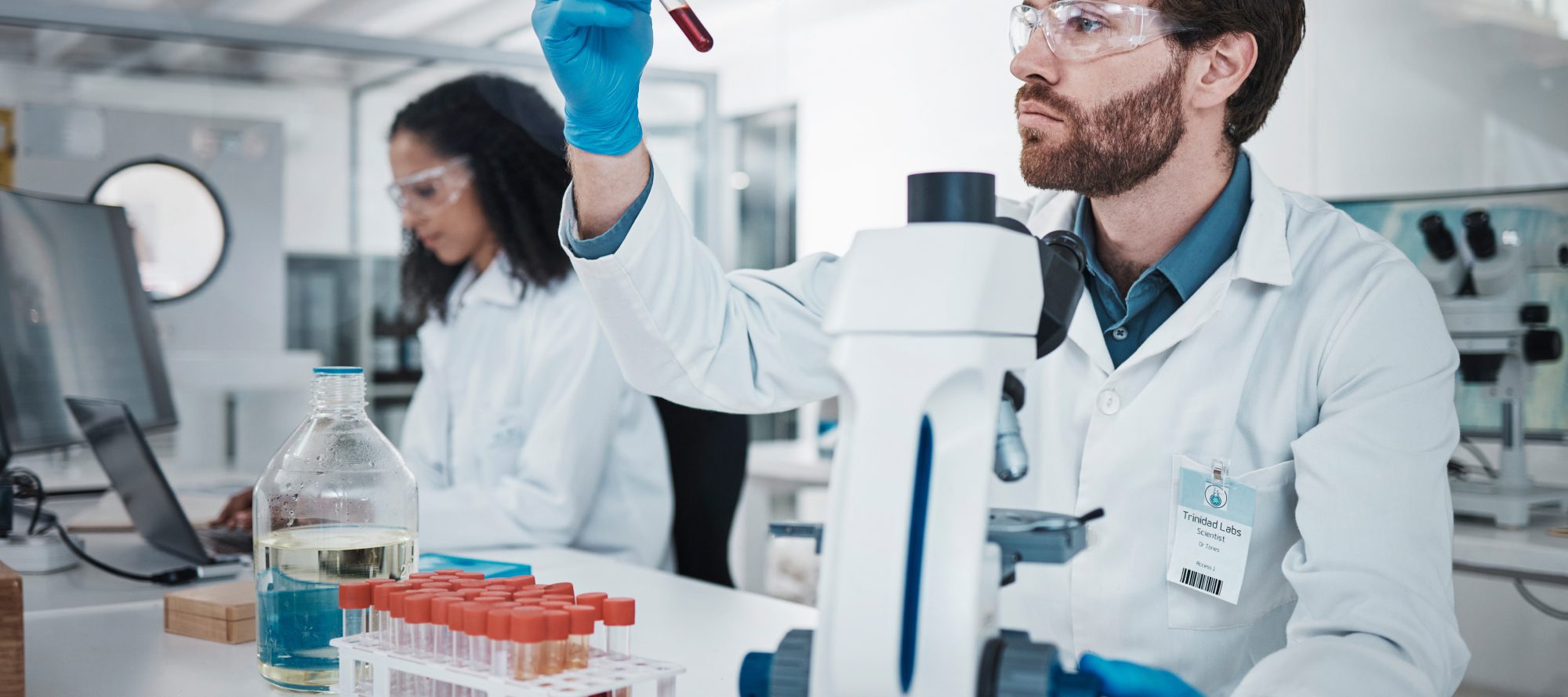 Prior COVID-19 infection associated with increased risk of newly diagnosed erectile dysfunction | A novel tool to eradicate an ancient scourge: the novel oral polio vaccine type 2 story | Correlates of protection against COVID-19 infection and intensity of symptomatic disease in vaccinated individuals exposed to SARS-CoV-2 in households | Effectiveness of nirmatrelvir–ritonavir in preventing hospital admissions and deaths in people with COVID-19: a cohort study in a large US health-care system | Projected COVID-19 Mortality Reduction From Paxlovid Rollout | SARS-CoV-2 mRNA vaccines decouple anti-viral immunity from humoral autoimmunity | Adverse maternal, fetal, and newborn outcomes among pregnant women with SARS-CoV-2 infection: an individual participant data meta-analysis | Correlates of protection and viral load trajectories in omicron breakthrough infections in triple vaccinated healthcare workers
World Health Organization (WHO)
Novel Coronavirus (COVID-19) Situation from World Health Organization (WHO)

Johns Hopkins University (JHU)
Coronavirus COVID-19 Global Cases by the Center for Systems Science and Engineering (CSSE) at JHU

COVID-19 in US and Canada
1Point3Acres Real-Time Coronavirus (COVID-19) Updates in US and Canada with Credible Sources

Genomic Epidemiology COVID-19
Genomic Epidemiology of (COVID-19) Maintained by the Nextstrain team, enabled by data from GISAID.
Sources for COVID-19 Information