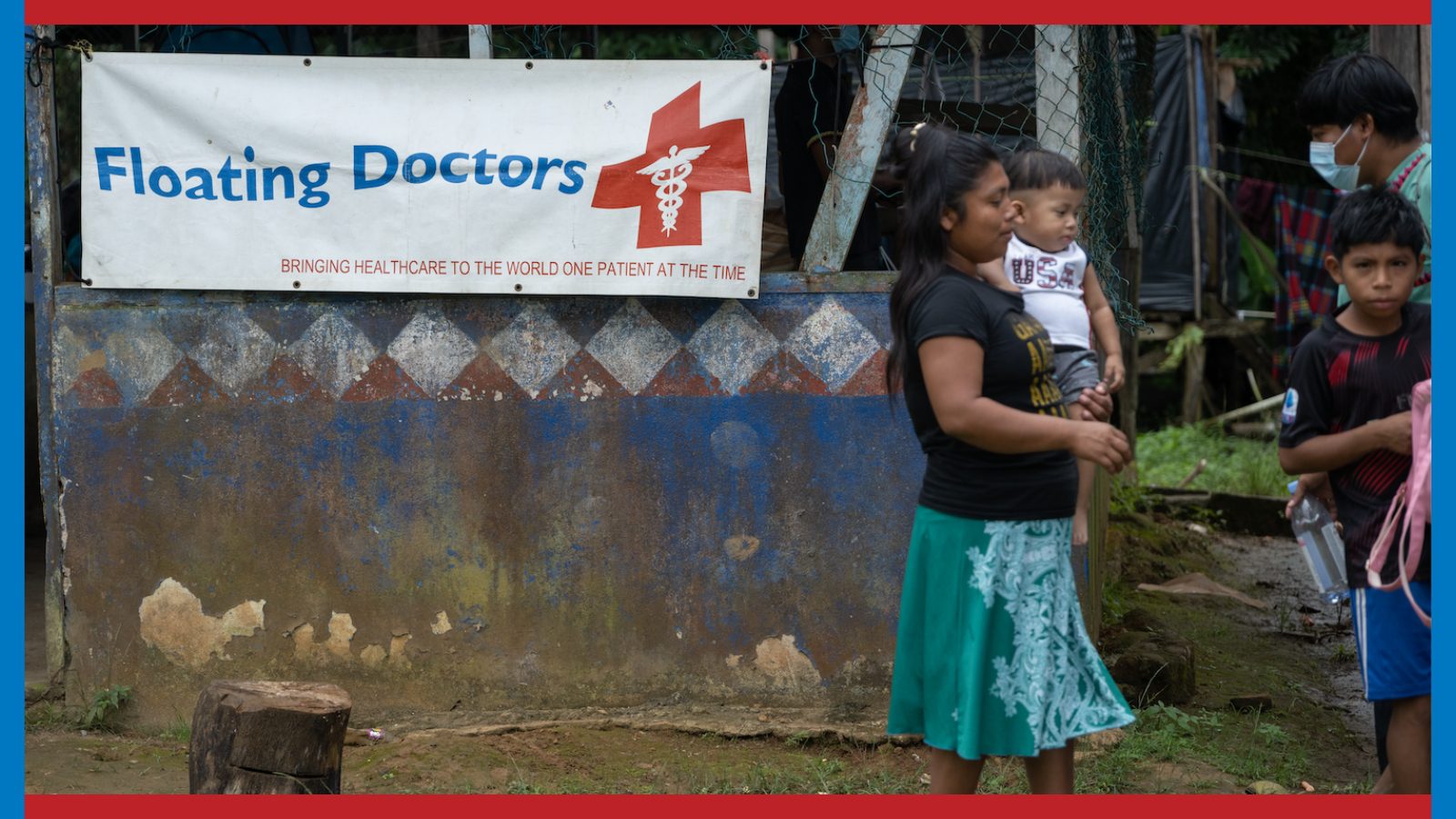 Throughout August, September and October, donations made to Parasites Without Borders (PWB) will be matched by the organization and donated to Floating Doctors.
MicrobeTV is an independent podcast network for people who are interested in the life sciences. Our shows are about viruses, bacteria, parasites, evolution, immunology, and neuroscience.
Genome-wide Association Study of Susceptibility to Respiratory Syncytial Virus Hospitalization in Young Children <5 Years of age | Immunogenicity and Reactogenicity of Coadministration of COVID-19 and Influenza Vaccines | Interim Effectiveness Estimates of 2023 Southern Hemisphere Influenza Vaccines in Preventing Influenza-Associated Hospitalizations | Safety and Immunogenicity of XBB.1.5-Containing mRNA Vaccines | The C.D.C. Director Explains Why You Should Get the Latest Covid Booster | Performance of Rapid Antigen Tests to Detect Symptomatic and Asymptomatic SARS-CoV-2 Infection : A Prospective Cohort Study | Optimal Duration of Systemic Corticosteroids in Coronavirus Disease 2019 Treatment: A Systematic Review and Meta-analysis | Timing and Predictors of Loss of Infectivity among Healthcare Workers with Mild Primary and Recurrent COVID-19: a Prospective Observational Cohort Study | Effect of famotidine on cognitive and behavioral dysfunctions induced in post-COVID-19 infection: A randomized, double-blind, and placebo-controlled study
World Health Organization (WHO)
Novel Coronavirus (COVID-19) Situation from World Health Organization (WHO)

Johns Hopkins University (JHU)
Coronavirus COVID-19 Global Cases by the Center for Systems Science and Engineering (CSSE) at JHU

COVID-19 in US and Canada
1Point3Acres Real-Time Coronavirus (COVID-19) Updates in US and Canada with Credible Sources

Genomic Epidemiology COVID-19
Genomic Epidemiology of (COVID-19) Maintained by the Nextstrain team, enabled by data from GISAID.
Sources for COVID-19 Information