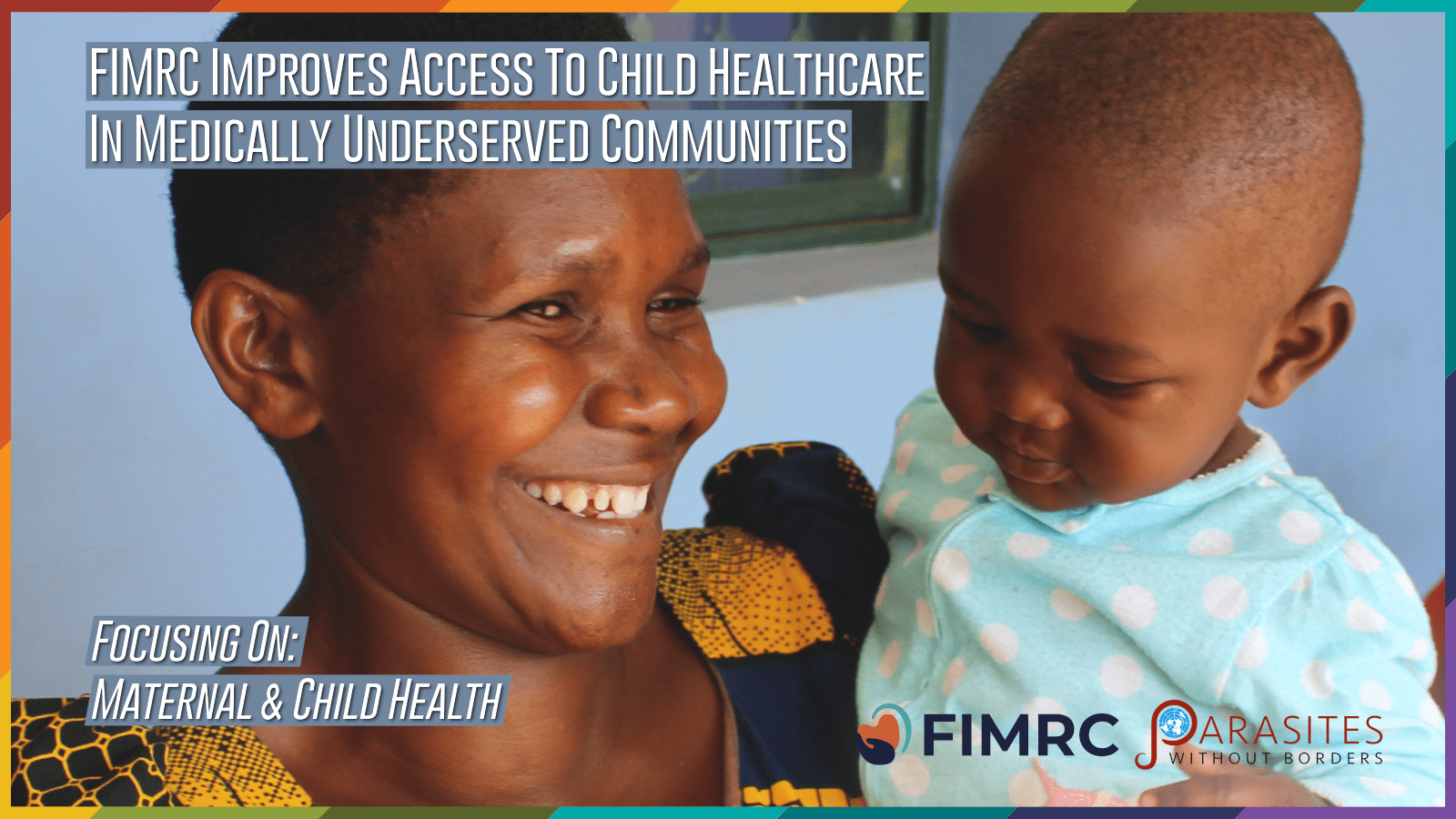 Throughout May, June and July, donations made to Parasites Without Borders (PWB) will be matched by the organization and donated to the Foundation for International Medical Relief of Children (FIMRC)
MicrobeTV is an independent podcast network for people who are interested in the life sciences. Our shows are about viruses, bacteria, parasites, evolution, immunology, and neuroscience.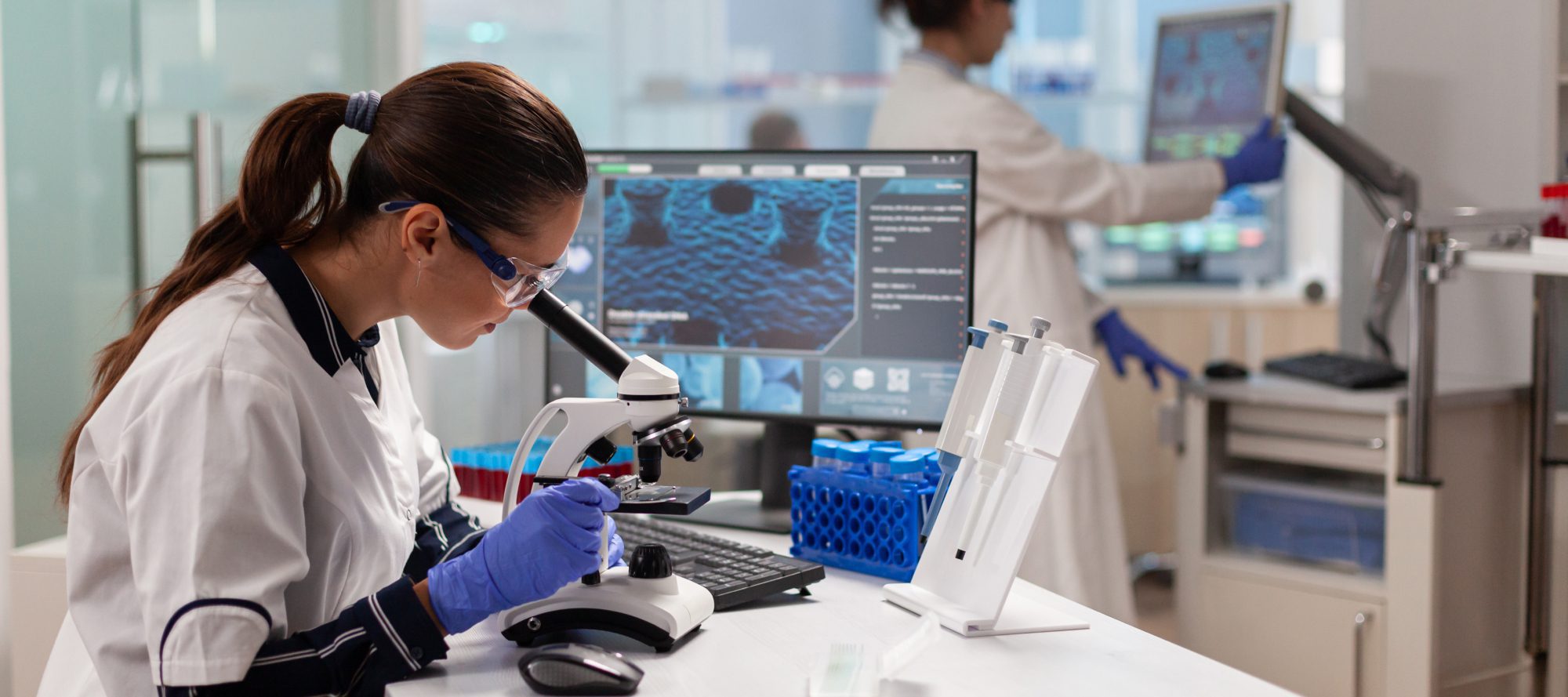 Sex differences in cardiovascular complications and mortality in hospital patients with covid-19 | Efficacy and Safety of an Ad26.RSV.preF–RSV preF Protein Vaccine in Older Adults | A third vaccine dose equalizes the levels of effectiveness | Sotrovimab retains activity against SARS-CoV-2 Omicron variant | Effect of Higher-Dose Ivermectin for 6 Days vs Placebo on Time to Sustained Recovery in Outpatients | Viral burden rebound in hospitalized patients with COVID-19 receiving oral antivirals | Serological response to vaccination in post-acute sequelae of COVID | Association of COVID-19 Vaccination With Risk for Incident Diabetes After COVID-19 Infection | Past SARS-CoV-2 infection protection against re-infection | Postacute Sequelae of SARS-CoV-2 in University Setting
World Health Organization (WHO)
Novel Coronavirus (COVID-19) Situation from World Health Organization (WHO)

Johns Hopkins University (JHU)
Coronavirus COVID-19 Global Cases by the Center for Systems Science and Engineering (CSSE) at JHU

COVID-19 in US and Canada
1Point3Acres Real-Time Coronavirus (COVID-19) Updates in US and Canada with Credible Sources

Genomic Epidemiology COVID-19
Genomic Epidemiology of (COVID-19) Maintained by the Nextstrain team, enabled by data from GISAID.
Sources for COVID-19 Information