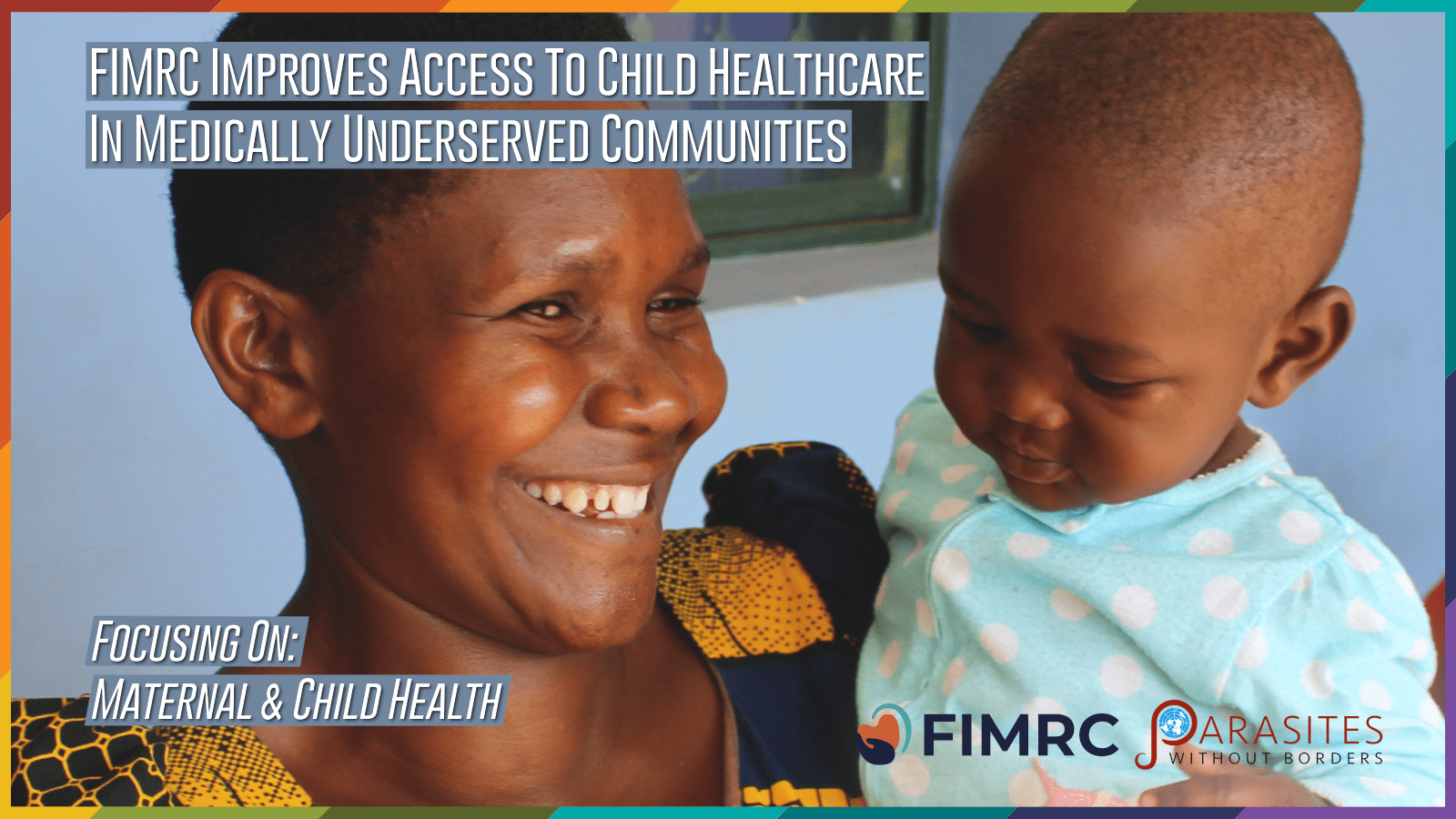 Throughout May, June and July, donations made to Parasites Without Borders (PWB) will be matched by the organization and donated to the Foundation for International Medical Relief of Children (FIMRC)
MicrobeTV is an independent podcast network for people who are interested in the life sciences. Our shows are about viruses, bacteria, parasites, evolution, immunology, and neuroscience.
Prevalence and Characteristics Associated With Post–COVID-19 Condition | The Breadth of the Neutralizing Antibody Response to Original SARS-CoV-2 Infection | Pathogenesis Underlying Neurological Manifestations of Long COVID Syndrome | Vaccine effectiveness against hospitalization among adolescent cases | Effectiveness of BNT162b2 after extending the primary series dosing interval in children | Within-host genetic diversity of SARS-CoV-2 | Live-attenuated vaccine sCPD9 elicits superior mucosal and systemic immunity to SARS-CoV-2 variants | Fc-γR-dependent antibody effector functions are required for vaccine-mediated protection | COVID-19 convalescent plasma utilization in the United States | FDA authorizes Gohibic (vilobelimab) injection for the treatment of COVID-19 | Anti-C5a antibody IFX-1 (vilobelimab) treatment versus best supportive care for patients | Anti-C5a antibody (vilobelimab) therapy for critically ill patients | Triple combination therapy with two antivirals | Adeno-associated virus type 2 in US children | Genomic investigations of unexplained acute hepatitis in children | Surveillance of SARS-CoV-2 at the Huanan Seafood Market
World Health Organization (WHO)
Novel Coronavirus (COVID-19) Situation from World Health Organization (WHO)

Johns Hopkins University (JHU)
Coronavirus COVID-19 Global Cases by the Center for Systems Science and Engineering (CSSE) at JHU

COVID-19 in US and Canada
1Point3Acres Real-Time Coronavirus (COVID-19) Updates in US and Canada with Credible Sources

Genomic Epidemiology COVID-19
Genomic Epidemiology of (COVID-19) Maintained by the Nextstrain team, enabled by data from GISAID.
Sources for COVID-19 Information