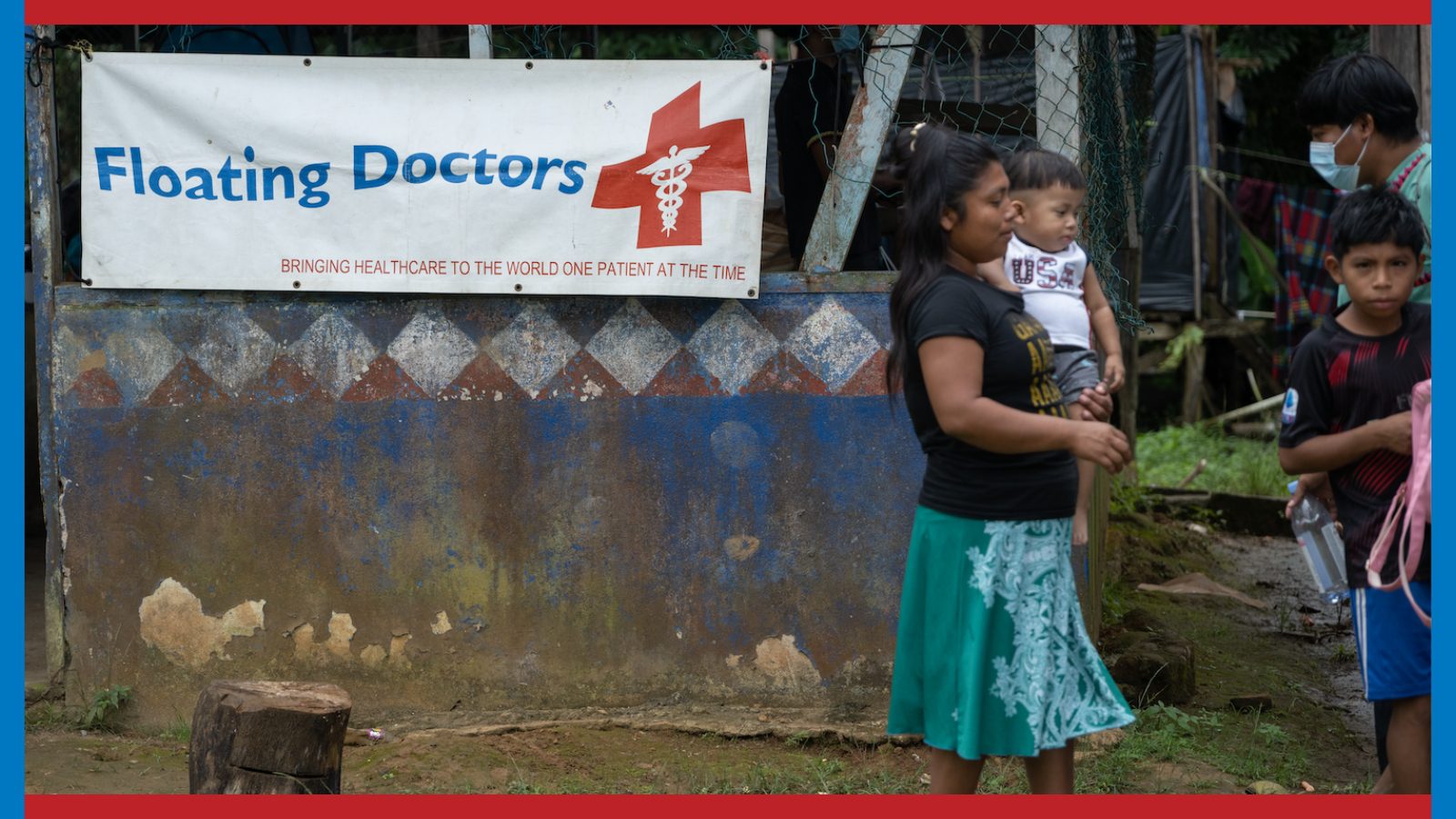 Throughout August, September and October, donations made to Parasites Without Borders (PWB) will be matched by the organization and donated to Floating Doctors.
MicrobeTV is an independent podcast network for people who are interested in the life sciences. Our shows are about viruses, bacteria, parasites, evolution, immunology, and neuroscience.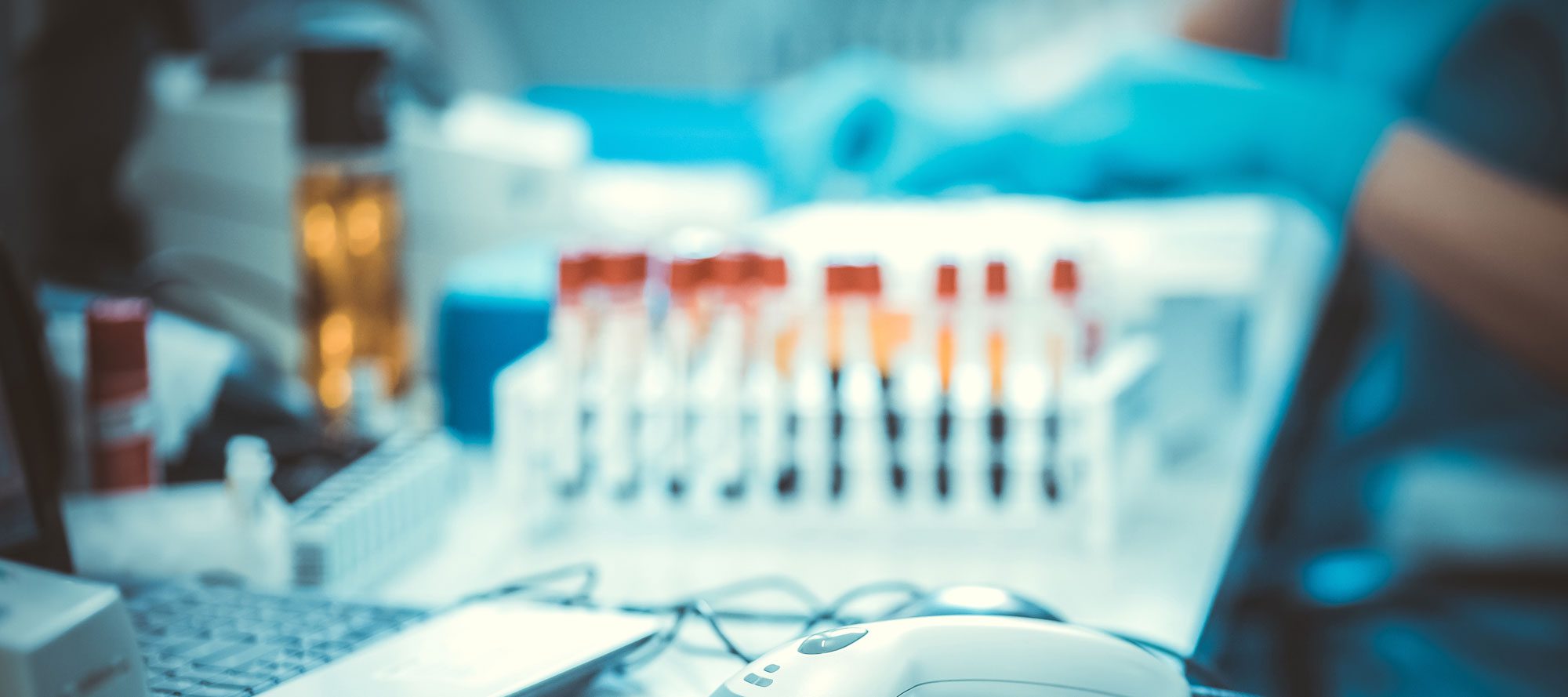 The feasibility of convalescent plasma therapy in severe COVID-19 patients | Clinical and microbiological effect of a combination of hydroxychloroquine and azithromycin in 80 COVID-19 patients with at least a six-day follow up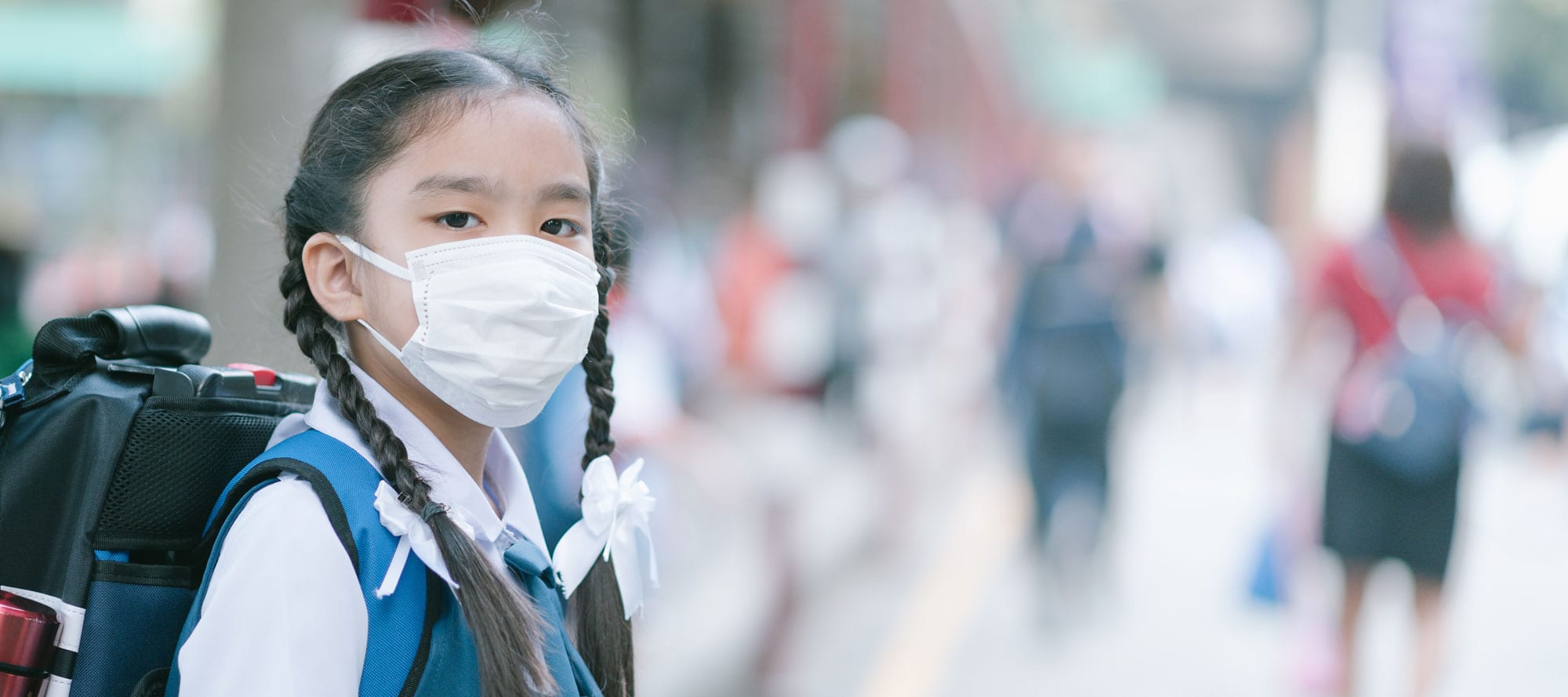 Clinical Reports: Characteristics of Infected Children in Hubei, Case-fatality rate and characteristics of patients in Italy, functional exhaustion of antiviral lymphocytes Antiviral Therapeutics: FDA approval for plasma treatment, convalescent sera option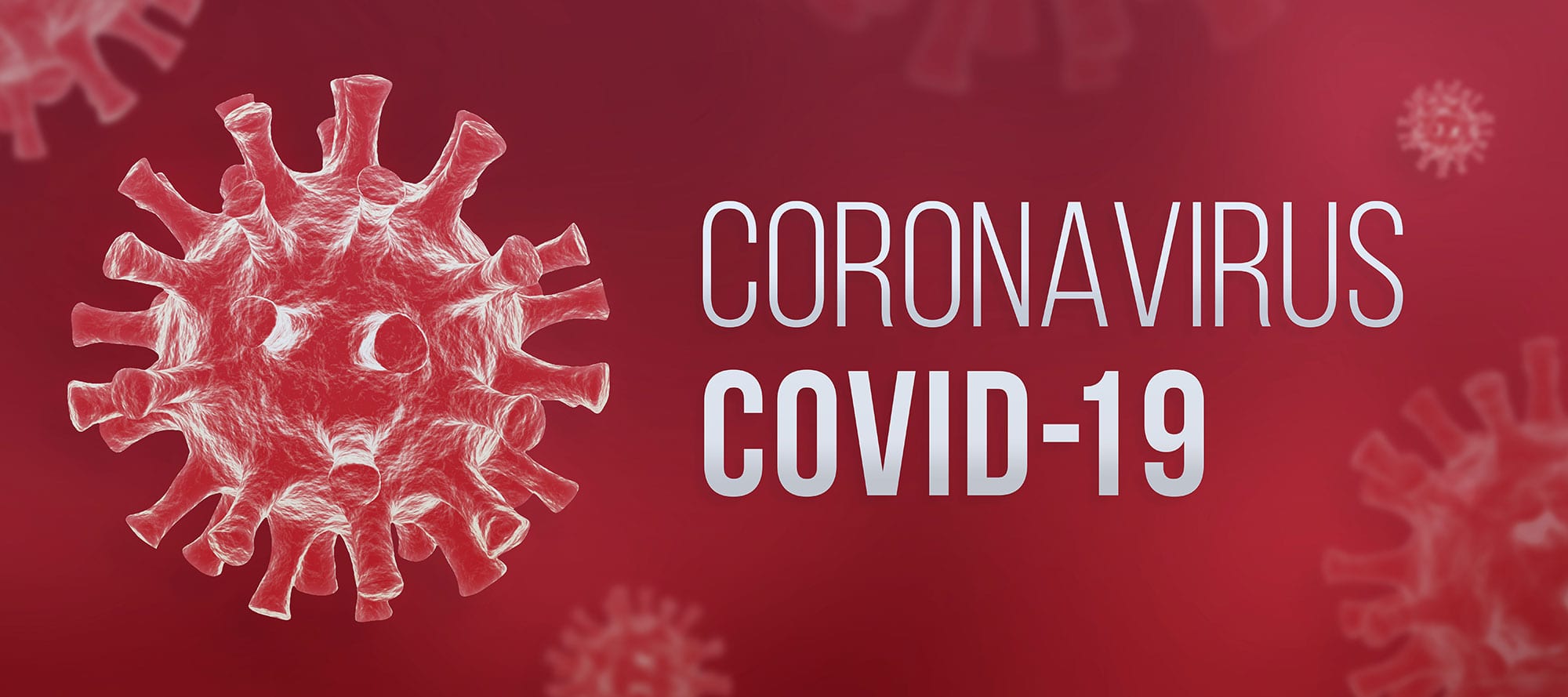 Clinical: China retrospectives | Therapies: Lopinavir-Ritonavir, Hydroxychoroquine and Azithromycin trials | Epidemiology: Non-pharmaceutical interventions, cryptic transmission | Environmental: Aerosol and surface stability
World Health Organization (WHO)
Novel Coronavirus (COVID-19) Situation from World Health Organization (WHO)

Johns Hopkins University (JHU)
Coronavirus COVID-19 Global Cases by the Center for Systems Science and Engineering (CSSE) at JHU

COVID-19 in US and Canada
1Point3Acres Real-Time Coronavirus (COVID-19) Updates in US and Canada with Credible Sources

Genomic Epidemiology COVID-19
Genomic Epidemiology of (COVID-19) Maintained by the Nextstrain team, enabled by data from GISAID.
Sources for COVID-19 Information