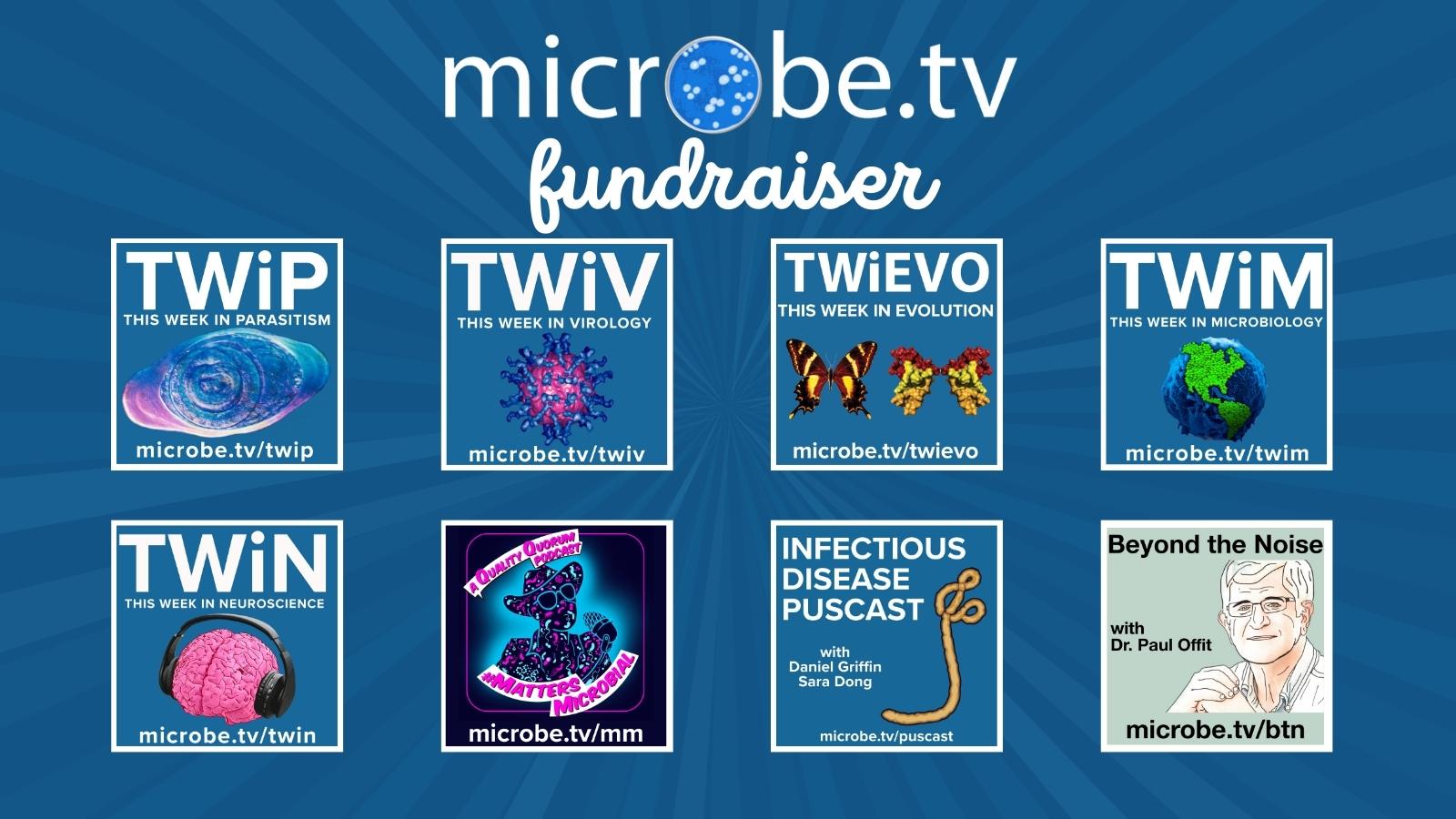 Throughout November, December And January, All Donations Made To Parasites Without Borders Will Be Matched By PWB And Donated To MicrobeTV
MicrobeTV is an independent podcast network for people who are interested in the life sciences. Our shows are about viruses, bacteria, parasites, evolution, immunology, and neuroscience.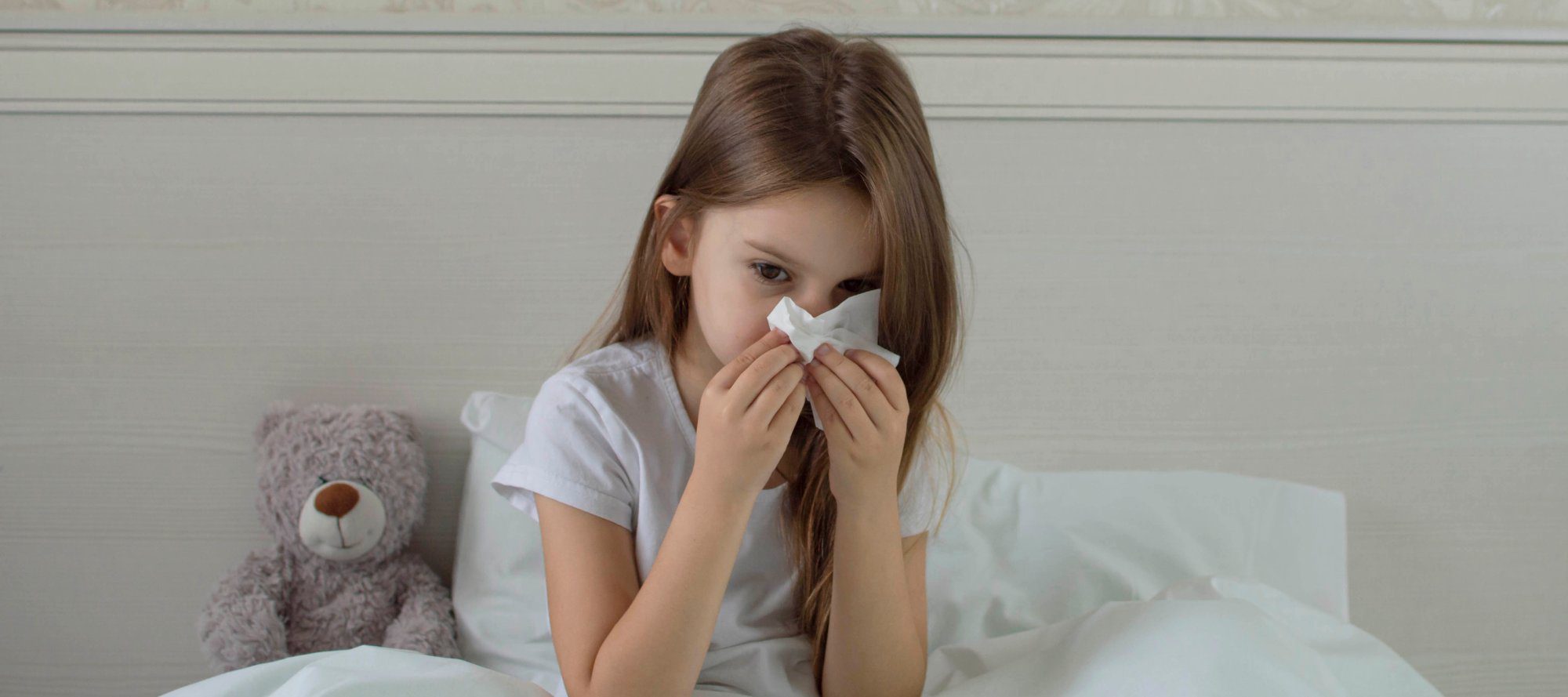 Increase in Acute Respiratory Illnesses Among Children and Adolescents Associated with Rhinoviruses and Enteroviruses, Including Enterovirus D68 — United States, July–September 2022 | Monkeypox Virus Infection in Humans across 16 Countries — April–June 2022 | Long Covid—An Update for Primary Care | A distinct symptom pattern emerges for COVID-19 long-haul: A Nationwide Study | SARS-CoV-2 Secondary Attack Rates in Vaccinated and Unvaccinated Household Contacts during Replacement of Delta with Omicron Variant, Spain | Breakthrough Infection by SARS-CoV-2 Delta and Omicron Variants Elicited Immune Response Comparable to mRNA Booster Vaccination
World Health Organization (WHO)
Novel Coronavirus (COVID-19) Situation from World Health Organization (WHO)

Johns Hopkins University (JHU)
Coronavirus COVID-19 Global Cases by the Center for Systems Science and Engineering (CSSE) at JHU

COVID-19 in US and Canada
1Point3Acres Real-Time Coronavirus (COVID-19) Updates in US and Canada with Credible Sources

Genomic Epidemiology COVID-19
Genomic Epidemiology of (COVID-19) Maintained by the Nextstrain team, enabled by data from GISAID.
Sources for COVID-19 Information