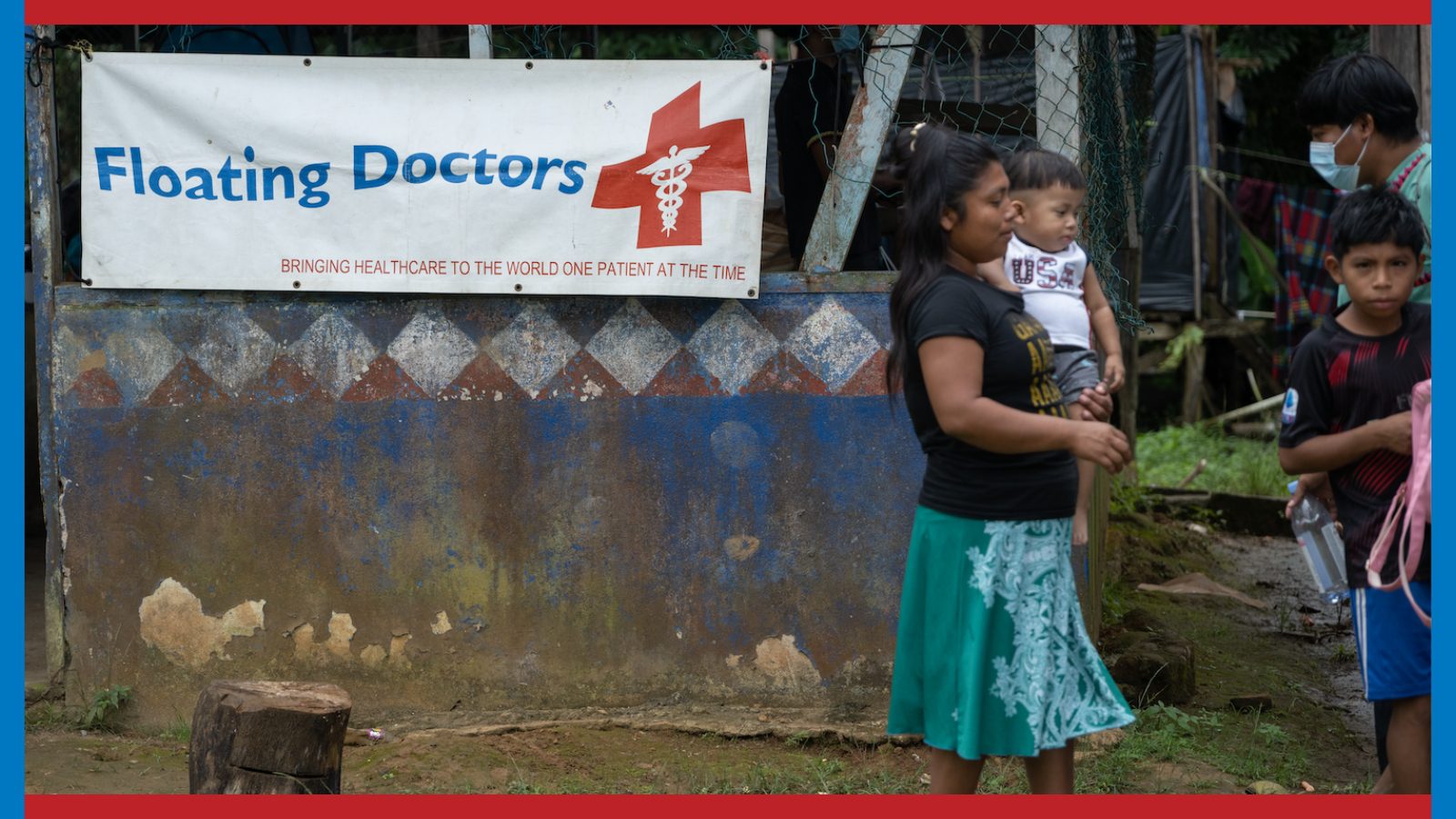 Throughout August, September and October, donations made to Parasites Without Borders (PWB) will be matched by the organization and donated to Floating Doctors.
MicrobeTV is an independent podcast network for people who are interested in the life sciences. Our shows are about viruses, bacteria, parasites, evolution, immunology, and neuroscience.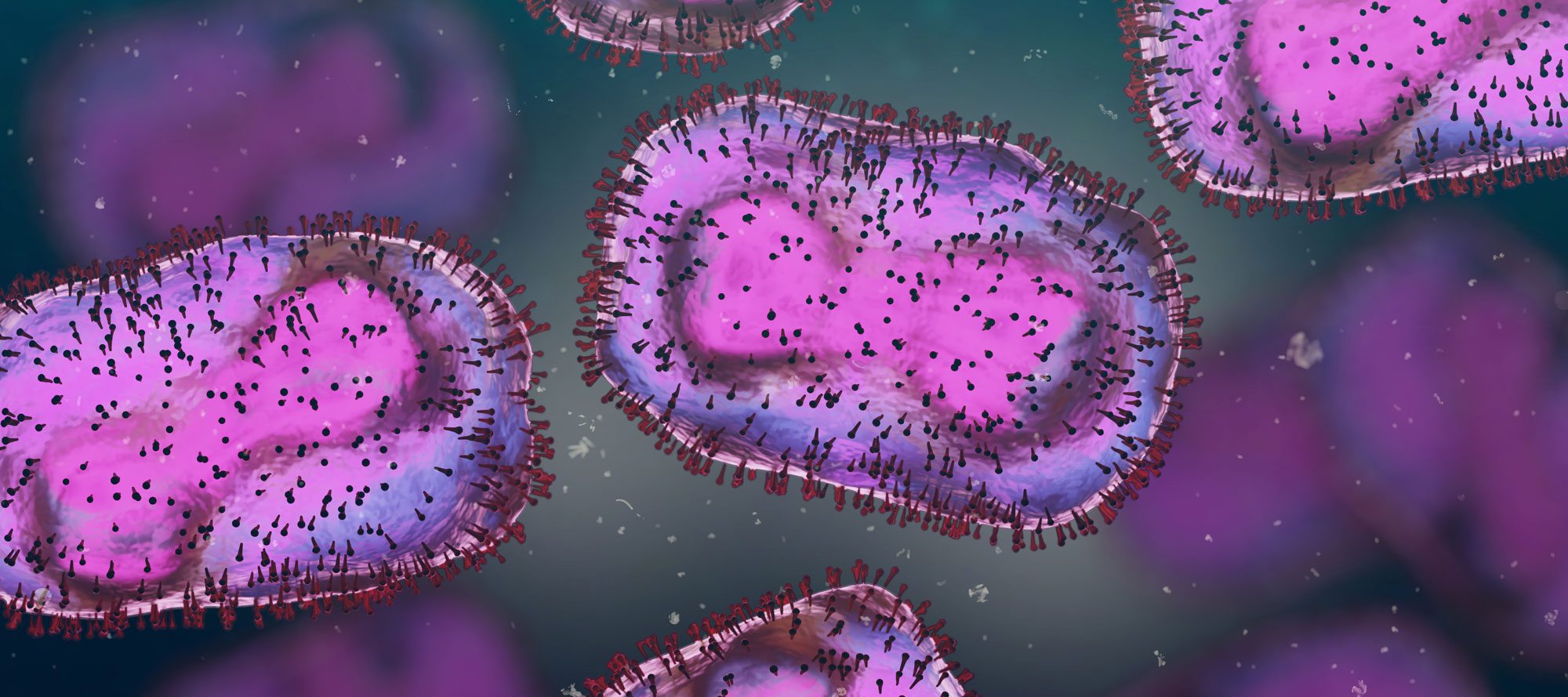 Clinical assessment of confirmed human monkeypox virus cases in Spain | Monkeypox Virus Infection across 16 Countries | Clinical characteristics of ambulatory and hospitalized patients with monkeypox | Compassionate Use of Tecovirimat for the Treatment of Monkeypox Infection | Safety Monitoring of Pfizer-BioNTech COVID-19 Vaccine Booster Doses Among Children Aged 5–11 Years | Pfizer and BioNTech Announce Updated COVID-19 Vaccine Data Supporting Efficacy in Children 6 Months through 4 Years of Age | Pfizer and BioNTech Submit Application to U.S. FDA for Emergency Use Authorization of Omicron BA.4/BA.5-Adapted Bivalent COVID-19 Vaccine
World Health Organization (WHO)
Novel Coronavirus (COVID-19) Situation from World Health Organization (WHO)

Johns Hopkins University (JHU)
Coronavirus COVID-19 Global Cases by the Center for Systems Science and Engineering (CSSE) at JHU

COVID-19 in US and Canada
1Point3Acres Real-Time Coronavirus (COVID-19) Updates in US and Canada with Credible Sources

Genomic Epidemiology COVID-19
Genomic Epidemiology of (COVID-19) Maintained by the Nextstrain team, enabled by data from GISAID.
Sources for COVID-19 Information