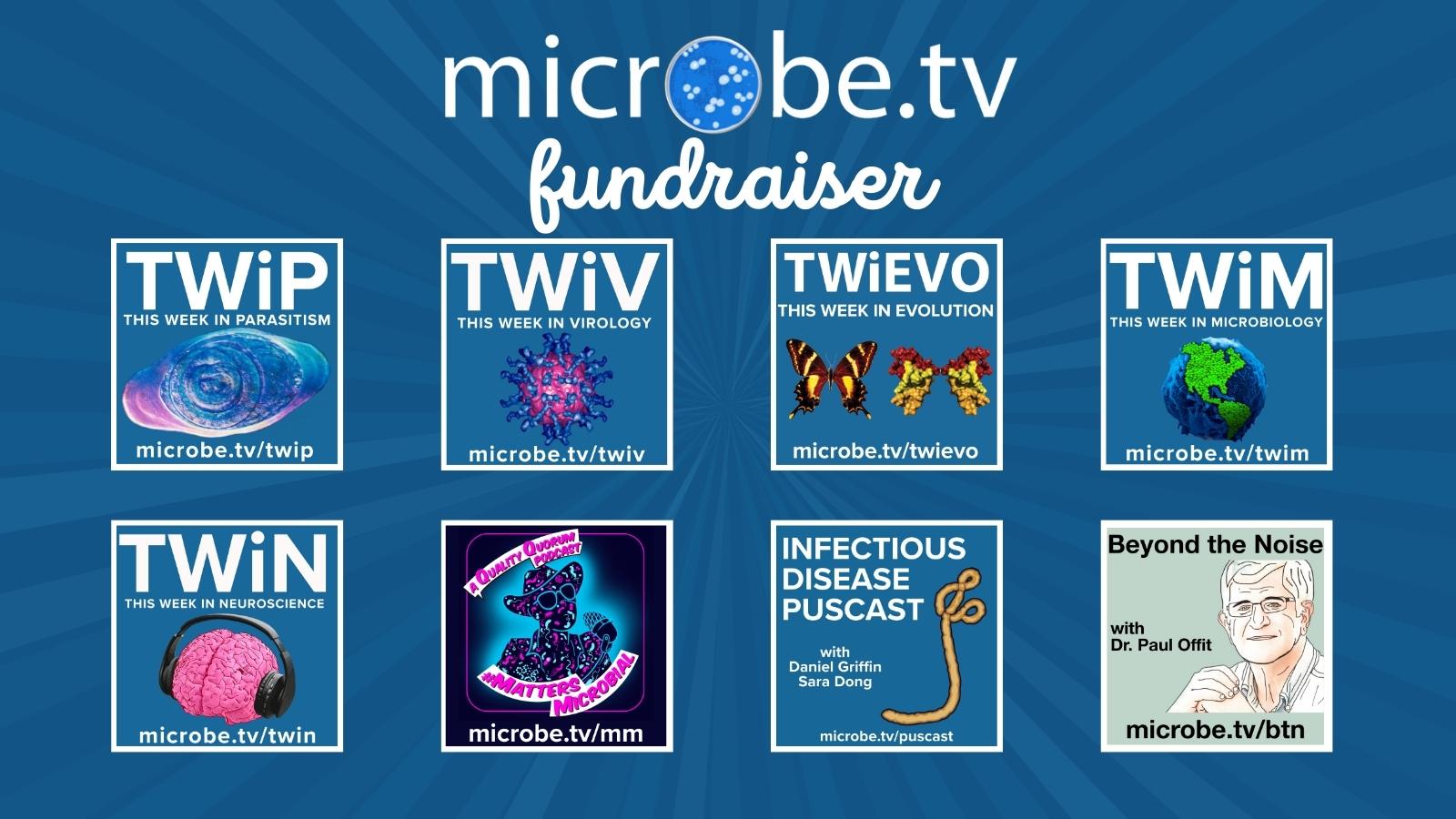 Throughout November, December And January, All Donations Made To Parasites Without Borders Will Be Matched By PWB And Donated To MicrobeTV
MicrobeTV is an independent podcast network for people who are interested in the life sciences. Our shows are about viruses, bacteria, parasites, evolution, immunology, and neuroscience.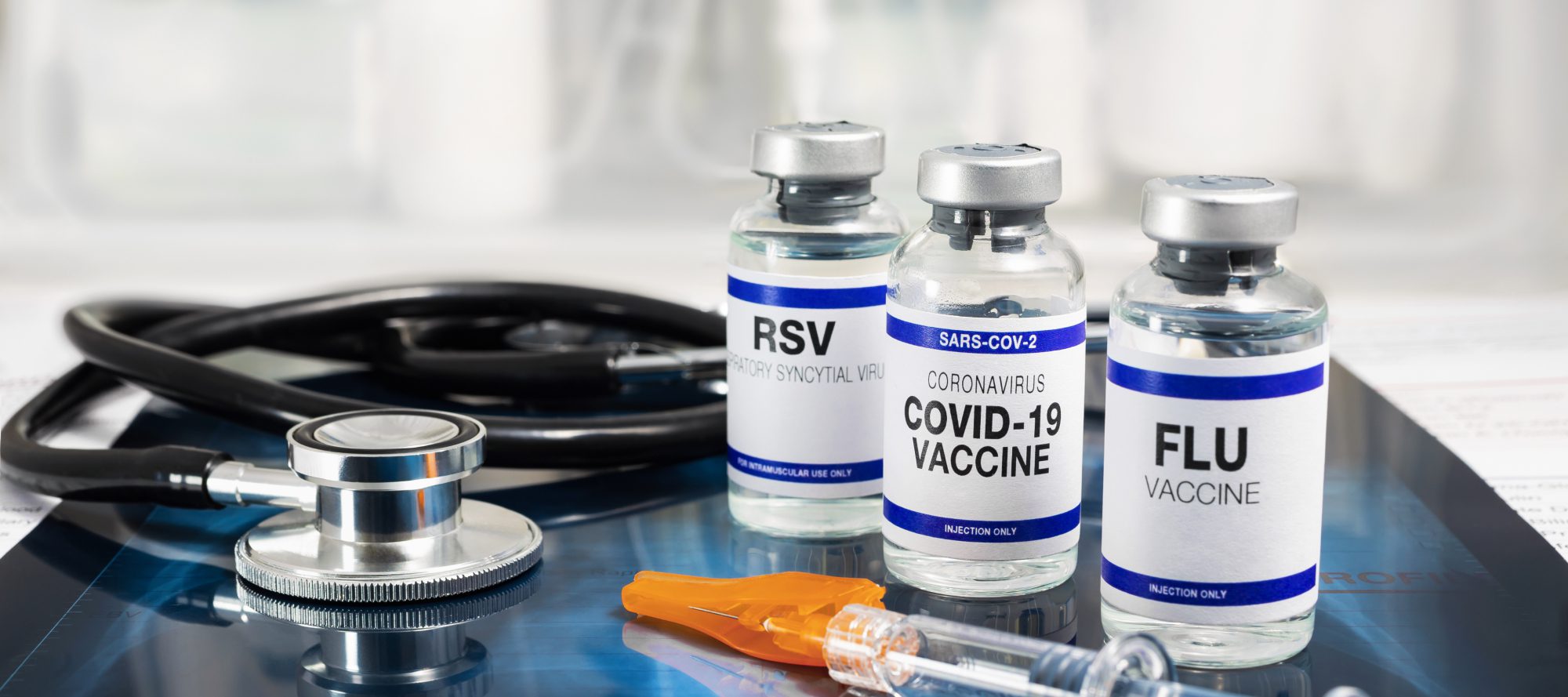 Immunological dysfunction persists for 8 months | Clinical Features and Burden of Post-Acute Sequelae of SARS-CoV-2 Infection | Demonstration of stable clusters of symptoms | Longitudinal Analysis of T cells in COVID-19 | Reconsideration of anti-nucleocapsid IgG antibody | Early Estimates of Bivalent mRNA Vaccine | Early Estimates of Bivalent mRNA Vaccine Effectiveness in Preventing COVID-19–Associated Hospitalization | Effect of Nirmatrelvir/Ritonavir versus Placebo on COVID-19─Related Hospitalizations | COVID-19 Convalescent Plasma Outpatient Therapy | Bacterial Co-infection and Empirical Antibiotic Therapy in Patients | Similar SARS-CoV-2 Ct value distributions in anterior nares versus nasopharyngeal samples | Prevalence of SARS-CoV-2 and Influenza Coinfection and Clinical Characteristics | The WHO estimates of excess mortality associated with the COVID-19 pandemic | Impact of SARS-CoV-2 variants on inpatient clinical outcome | Association of Time to Surgery After COVID-19 Infection
World Health Organization (WHO)
Novel Coronavirus (COVID-19) Situation from World Health Organization (WHO)

Johns Hopkins University (JHU)
Coronavirus COVID-19 Global Cases by the Center for Systems Science and Engineering (CSSE) at JHU

COVID-19 in US and Canada
1Point3Acres Real-Time Coronavirus (COVID-19) Updates in US and Canada with Credible Sources

Genomic Epidemiology COVID-19
Genomic Epidemiology of (COVID-19) Maintained by the Nextstrain team, enabled by data from GISAID.
Sources for COVID-19 Information