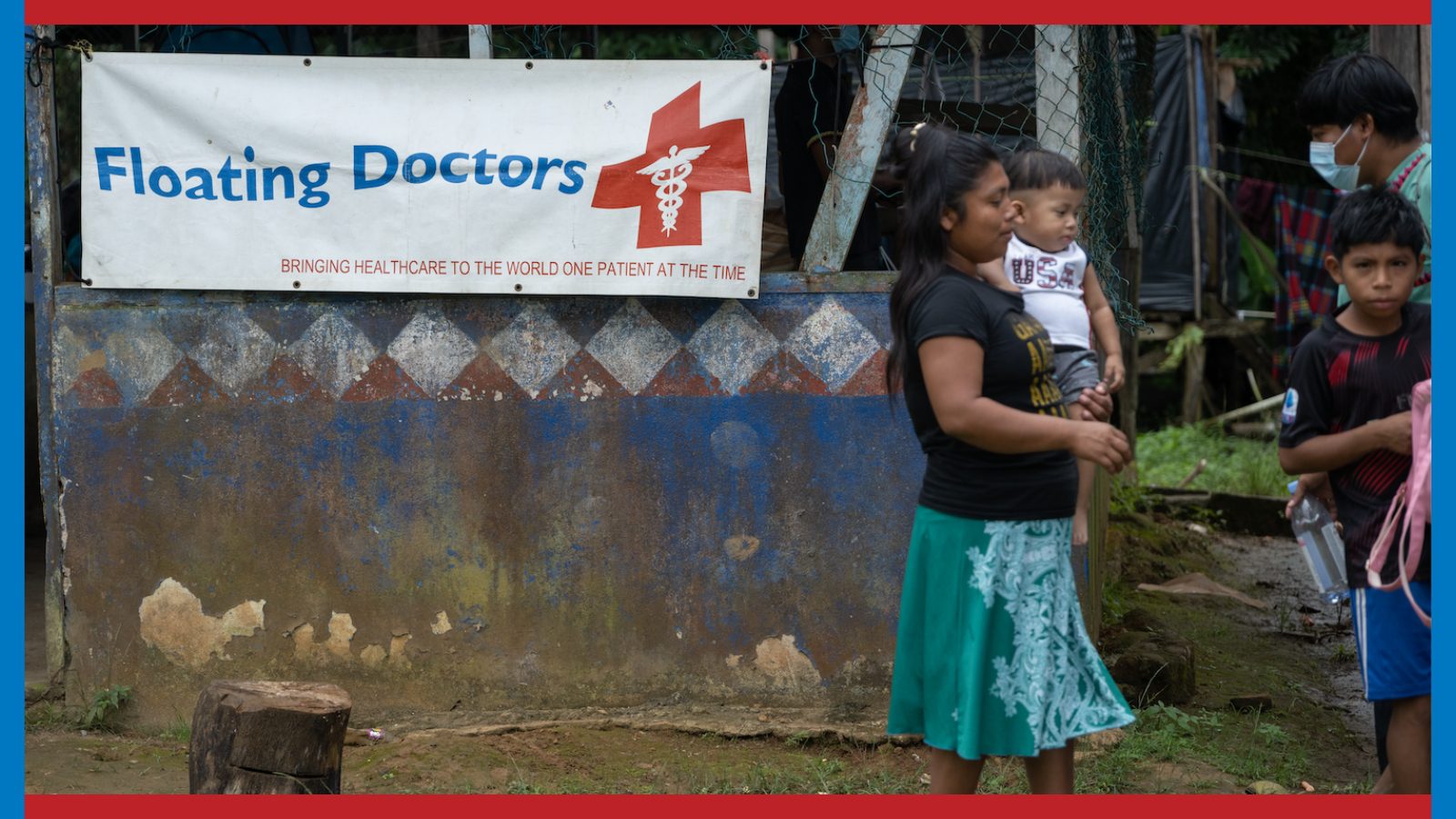 Throughout August, September and October, donations made to Parasites Without Borders (PWB) will be matched by the organization and donated to Floating Doctors.
MicrobeTV is an independent podcast network for people who are interested in the life sciences. Our shows are about viruses, bacteria, parasites, evolution, immunology, and neuroscience.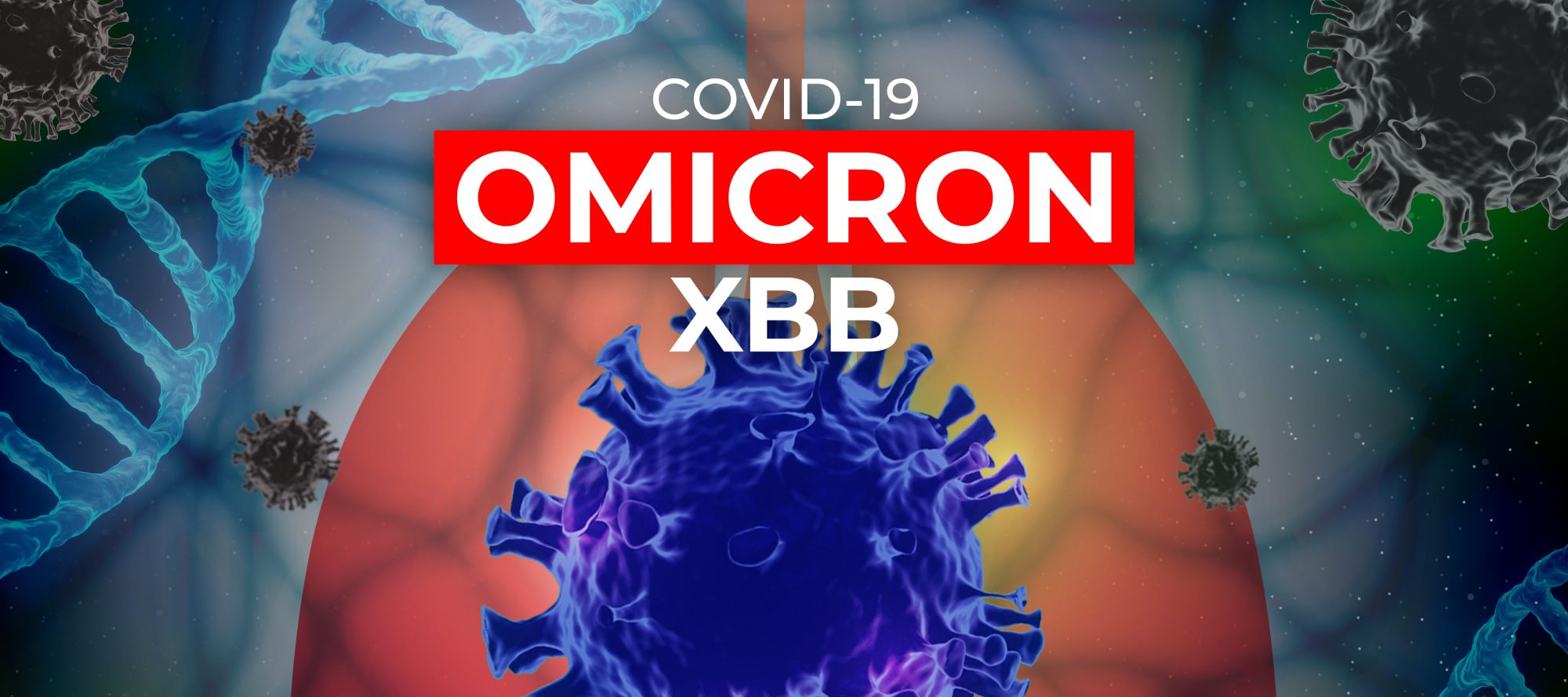 Antibody-dependent cellular cytotoxicity against SARS-CoV-2 Omicron | Structural brain changes in post-acute COVID-19 patients | Persistent post–COVID-19 smell loss | Persistent symptoms and sequelae after SARS-CoV-2 infection | VV116 versus Nirmatrelvir–Ritonavir for Oral Treatment of Covid-19 | Nirmatrelvir Plus Ritonavir for Early COVID-19 in a Large U.S. Health System | Molnupiravir plus usual care versus usual care alone as early treatment for adults | Higher dose corticosteroids in hospitalized COVID-19 patients | FDA approves Roche's Actemra (tocilizumab) for the treatment of COVID-19 | Outpatient treatment of Covid-19 with metformin, ivermectin, and fluvoxamine | Canine real-time detection of SARS-CoV-2 infections | Clinical Validation of a Novel T-Cell Receptor | Modelling the adjustment of COVID-19 response | Two masks can be worse than one: N95 respirator failure caused by an overlying face mask | Airflow Patterns in Double-Occupancy Patient Rooms | The epidemiology of long COVID in US adults
World Health Organization (WHO)
Novel Coronavirus (COVID-19) Situation from World Health Organization (WHO)

Johns Hopkins University (JHU)
Coronavirus COVID-19 Global Cases by the Center for Systems Science and Engineering (CSSE) at JHU

COVID-19 in US and Canada
1Point3Acres Real-Time Coronavirus (COVID-19) Updates in US and Canada with Credible Sources

Genomic Epidemiology COVID-19
Genomic Epidemiology of (COVID-19) Maintained by the Nextstrain team, enabled by data from GISAID.
Sources for COVID-19 Information