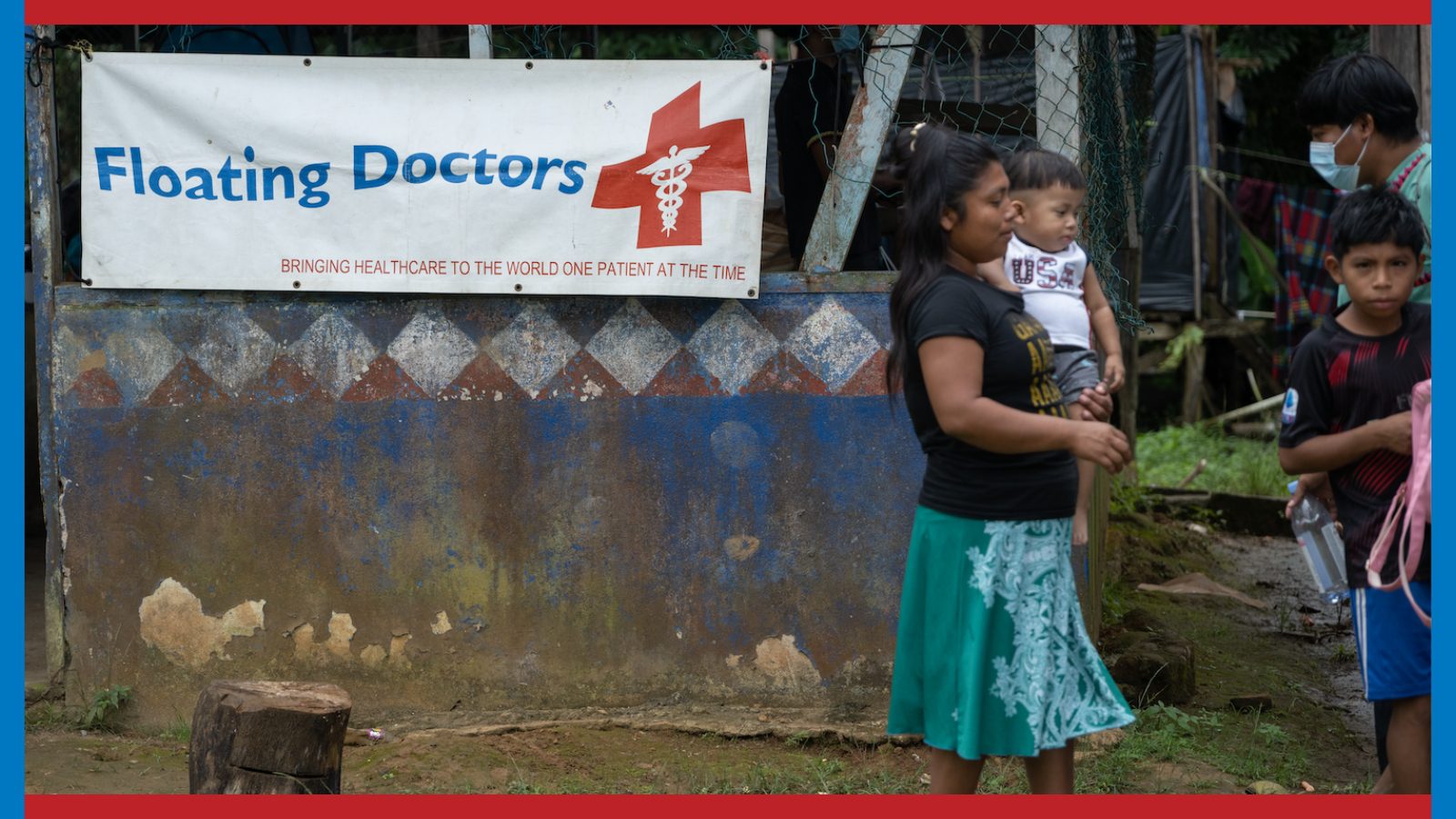 Throughout August, September and October, donations made to Parasites Without Borders (PWB) will be matched by the organization and donated to Floating Doctors.
MicrobeTV is an independent podcast network for people who are interested in the life sciences. Our shows are about viruses, bacteria, parasites, evolution, immunology, and neuroscience.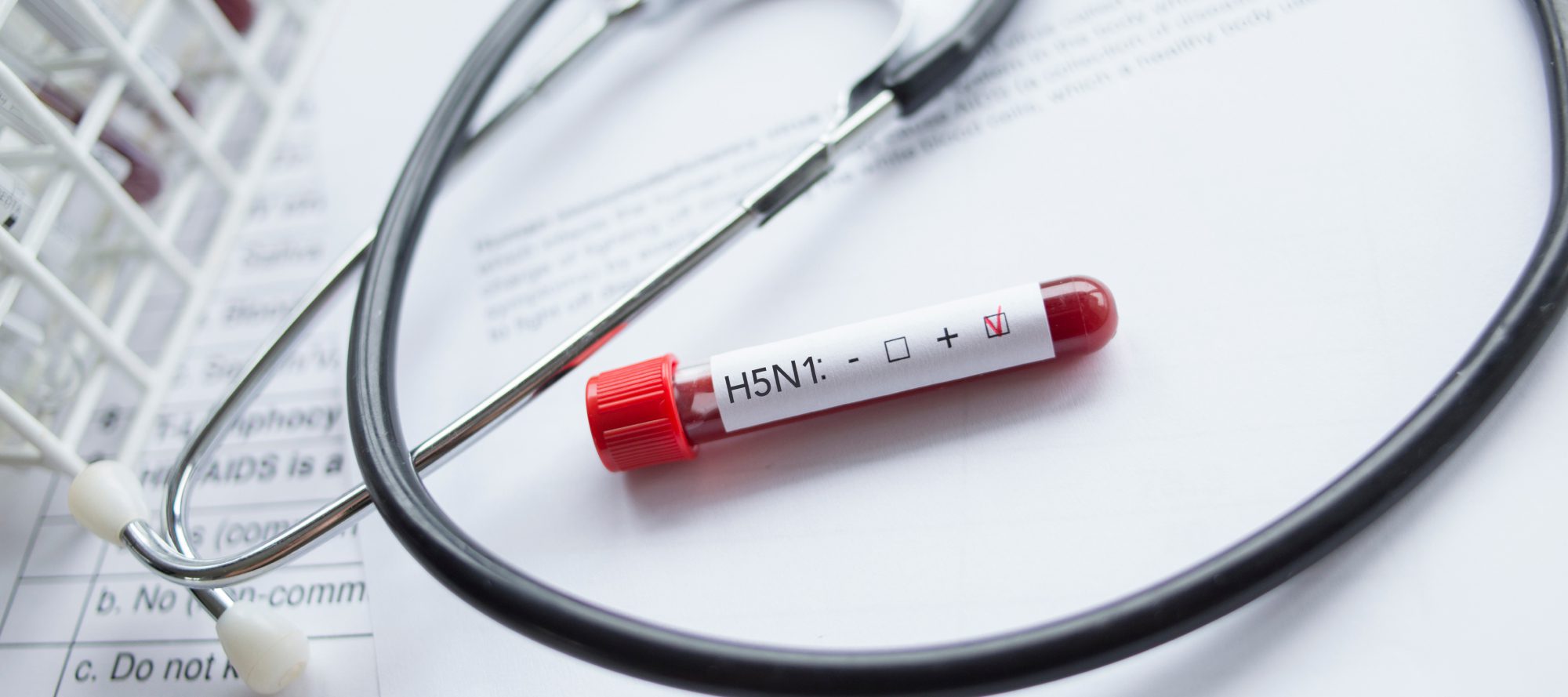 The Negative Effect of Preexisting Immunity on Influenza Vaccine | Prior vaccination enhances immune responses during SARS-CoV-2 breakthrough infection with early activation of memory T cells | Bacillus Calmette-Guérin vaccine for prevention of COVID-19 and other respiratory tract infections in older adults | Relationship between immune response to SARS-CoV2 vaccines and development of breakthrough infection | Early Treatment with Pegylated Interferon Lambda for Covid-19 | Long-term high-dose immunoglobulin successfully treats Long COVID patients with pulmonary, neurologic, and cardiologic symptoms | Consistency of covid-19 trial preprints with published reports | Peru confirms H5N1 avian flu in marine mammals | Incidence of Chronic Spontaneous Urticaria | COVID-19 Mortality and Progress Toward Vaccinating Older Adults
World Health Organization (WHO)
Novel Coronavirus (COVID-19) Situation from World Health Organization (WHO)

Johns Hopkins University (JHU)
Coronavirus COVID-19 Global Cases by the Center for Systems Science and Engineering (CSSE) at JHU

COVID-19 in US and Canada
1Point3Acres Real-Time Coronavirus (COVID-19) Updates in US and Canada with Credible Sources

Genomic Epidemiology COVID-19
Genomic Epidemiology of (COVID-19) Maintained by the Nextstrain team, enabled by data from GISAID.
Sources for COVID-19 Information