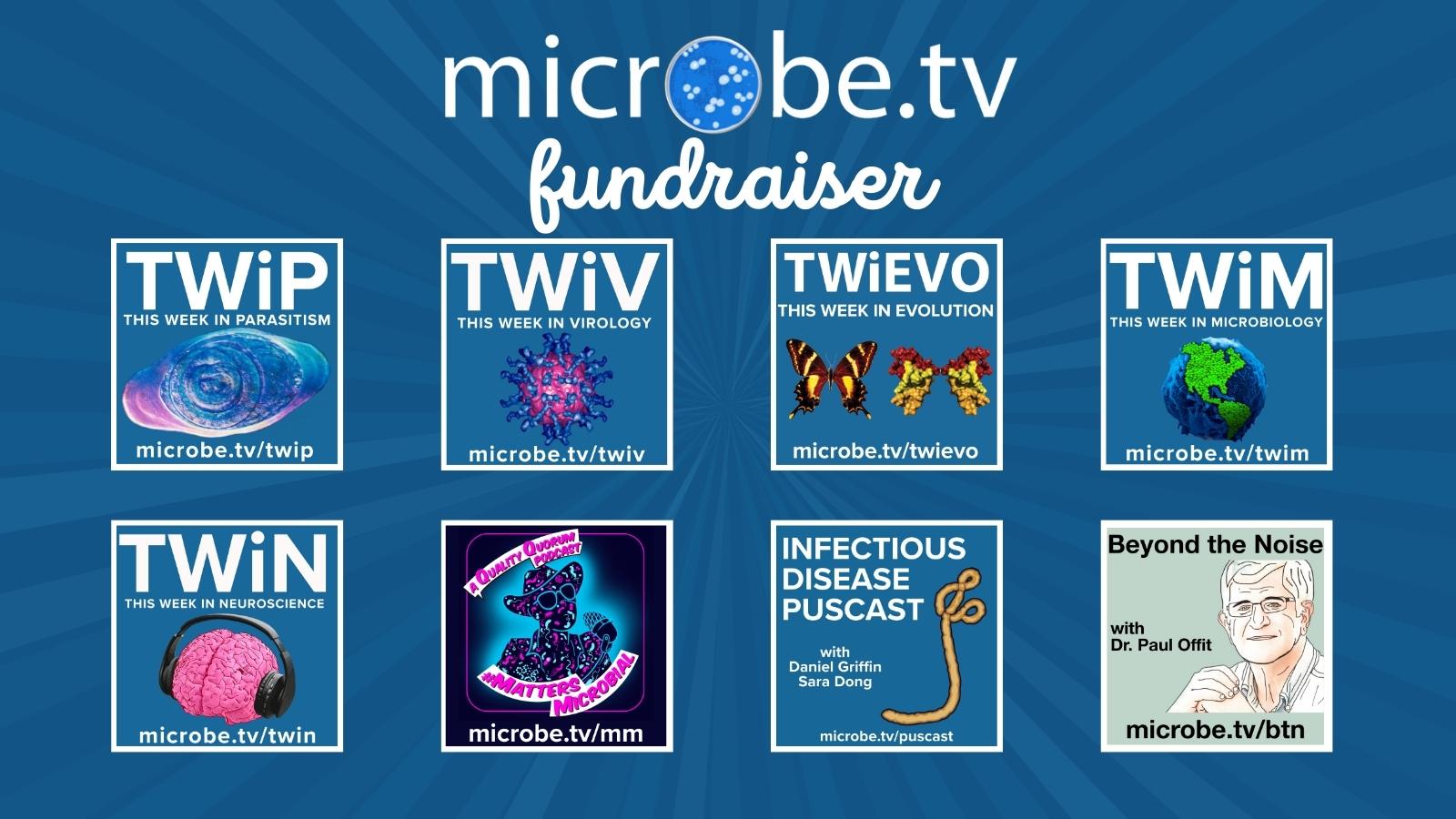 Throughout November, December And January, All Donations Made To Parasites Without Borders Will Be Matched By PWB And Donated To MicrobeTV
MicrobeTV is an independent podcast network for people who are interested in the life sciences. Our shows are about viruses, bacteria, parasites, evolution, immunology, and neuroscience.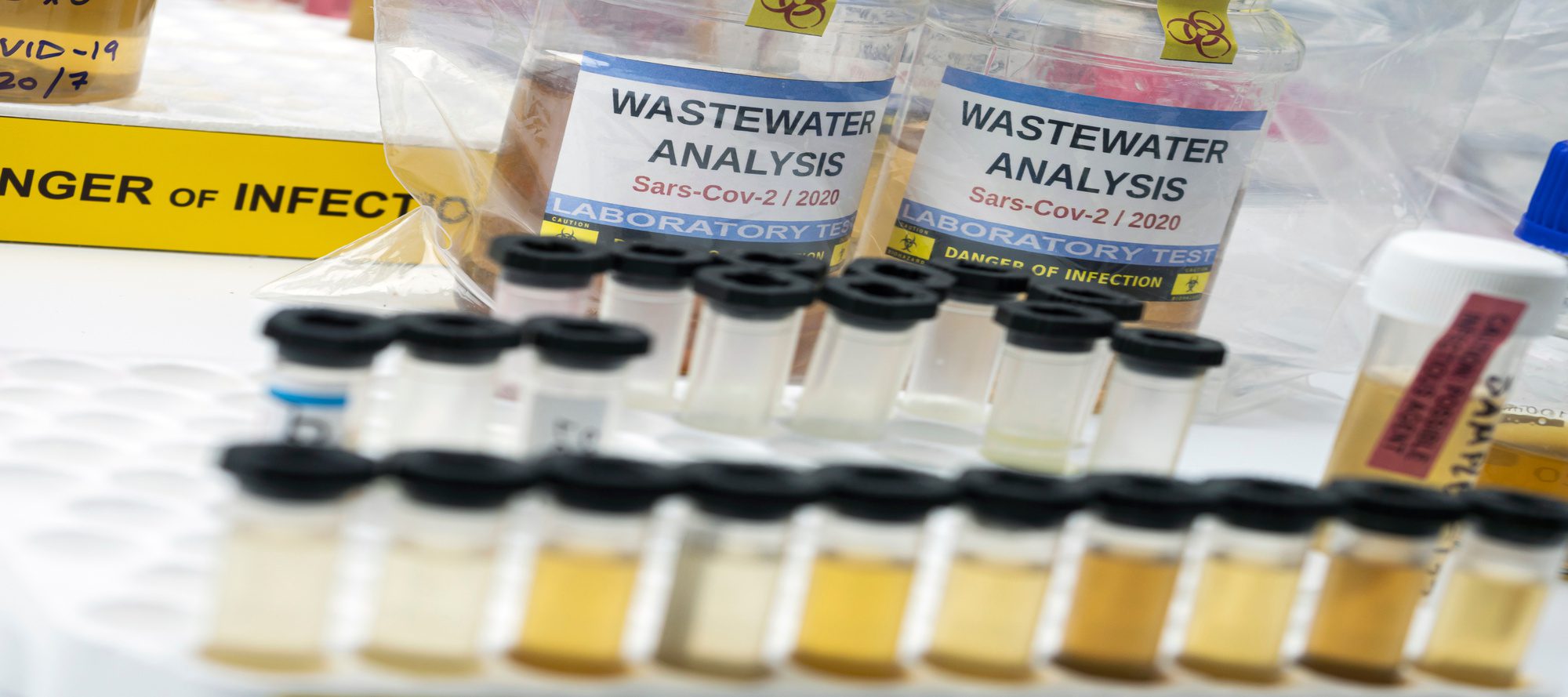 Anemia as a risk factor for disease progression in patients admitted for COVID-19 | Impact of fatigue as the primary determinant of functional limitations among patients with post-COVID-19 syndrome | Post-COVID condition in patients with inflammatory rheumatic diseases | Persistent serum protein signatures define an inflammatory subcategory of long COVID | The relevance of pacing strategies in managing symptoms of post-COVID-19 syndrome | Genetic stabilization of attenuated oral vaccines against poliovirus types 1 and 3 | Evaluation of Oseltamivir Used to Prevent Hospitalization in Outpatients With Influenza | Has COVID-19 Threatened Routine Childhood Vaccination? Insights From US Public Opinion Polls | Successful Treatment of Persistent Symptomatic Coronavirus Disease 19 (COVID-19) Infection with Extended Duration Nirmatrelvir/Ritonavir| Outpatient treatment of COVID-19 and incidence of post-COVID-19 condition over 10 months (COVID-OUT) | Metformin reduces SARS-CoV-2 in a Phase 3 Randomized Placebo Controlled Clinical Trial | To Track Progress Toward Poliomyelitis Eradication — Worldwide, 2021–2022 | Viral emissions into the air and environment after SARS-CoV-2 human challenge: a phase 1, open label, first-in-human study
World Health Organization (WHO)
Novel Coronavirus (COVID-19) Situation from World Health Organization (WHO)

Johns Hopkins University (JHU)
Coronavirus COVID-19 Global Cases by the Center for Systems Science and Engineering (CSSE) at JHU

COVID-19 in US and Canada
1Point3Acres Real-Time Coronavirus (COVID-19) Updates in US and Canada with Credible Sources

Genomic Epidemiology COVID-19
Genomic Epidemiology of (COVID-19) Maintained by the Nextstrain team, enabled by data from GISAID.
Sources for COVID-19 Information